London School of Ultrasound
Dear Colleagues,

On behalf of the Organising Committee and London School of Ultrasound, it is my great honour and pleasure to invite you to participate in the Third Early Fetal Scan Conference to be broadcasted from London , UK, on 6 – 14th November 2021.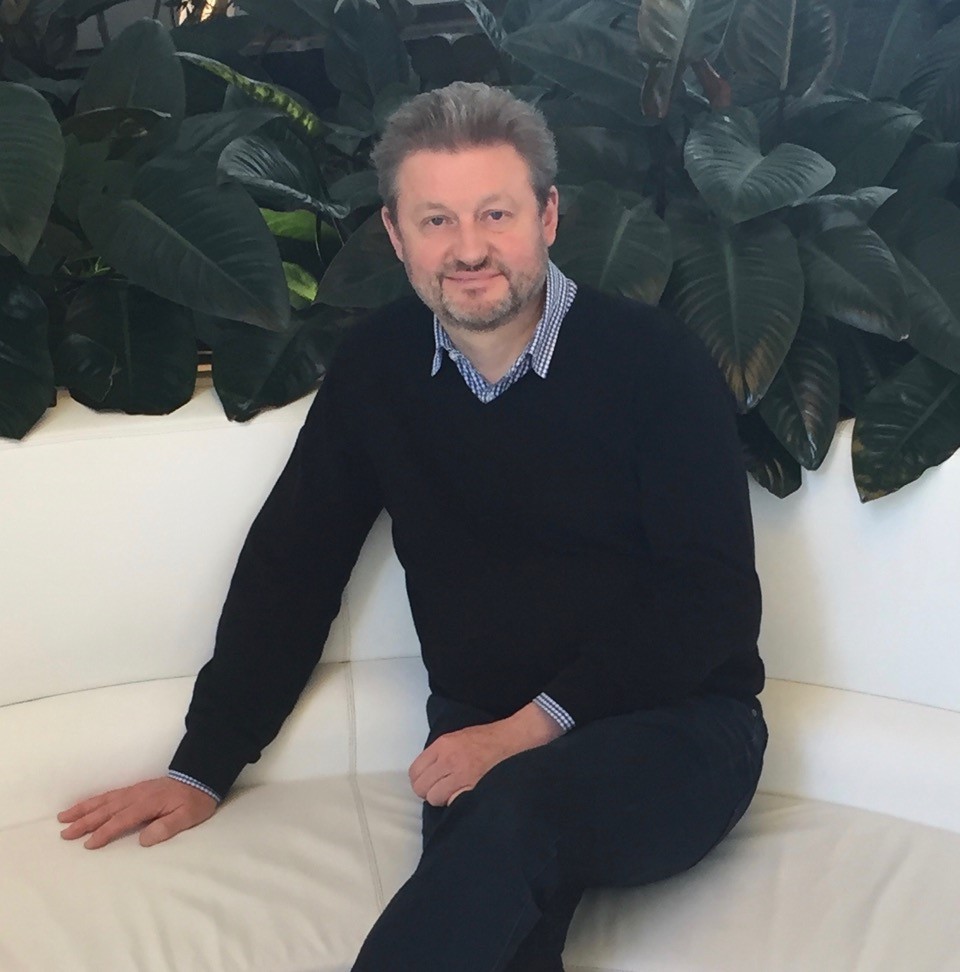 Dear Friends, I am extremely proud in welcoming you to this highly informative conference. We all feel privileged to have such an opportunity to share our experience, knowledge and research. This year it will be present the "222 Anomalies & Conditions Detectable in the 1st Trimester" with four days deep immersion into screening and management of CHD at 11-13 weeks. 
EFScan Conference represents the unique event in Fetal Medicine. The aim of the Conference is raising awareness about our great potential for detection fetal anomalies at early stages of pregnancy. It is a very challenging and exciting time to be in the Fetal Medicine now, while there is a significant improvement in the resolution in the 1st trimester imaging, backed with a fast development of NIPT for chromosomal defects. Is is the exact time when we urgently need to reconsider the role of ultrasound at 11-13 weeks and to progress from markers evaluation to diagnosis of anomalies. 
As the world battles the COVID-19 outbreak, the main question for most is simply: "When will it end?" In just few weeks the pandemic created the situation that practically all local and international Ultrasound and Fetal Medicine scientific events were cancelled or rescheduled.
At the moment we are facing significant deceleration in medical professional education. We support national and international effort to stop pandemic, however at the same time we believe that medical society needs to be responsible to situation after COVID-19 outbreak.
London School of Ultrasound has made important technical adjustments in order to be able to start Online Ultrasound Training Worldwide. We are proud to start our new internet-based training from interactive course about our vision of the future of the First Trimester Screening.
We hope that these conferences will be productive and satisfying. Personally, I hope that we will be able to meet at Regent Park here in London soon and you will have a very enjoyable and entertaining stay here, in UK.
I look forward to seeing you in the new format at the conference. 
Dr Fred Ushakov
Founder of the London School of Ultrasound
Specialist in Fetal Medicine, University College London Hospital
Honorary Senior Research Associate, UCL Institute for Women's Health – Maternal & Fetal Medicine
Director of the Ultrasound Network