First Trimester Echo & Early CHD Screening: Program
6th EARLY FETAL SCAN CONFERENCE

FIRST TRIMESTER ECHO & EARLY CHD SCREENING
Program Director Dr Fred Ushakov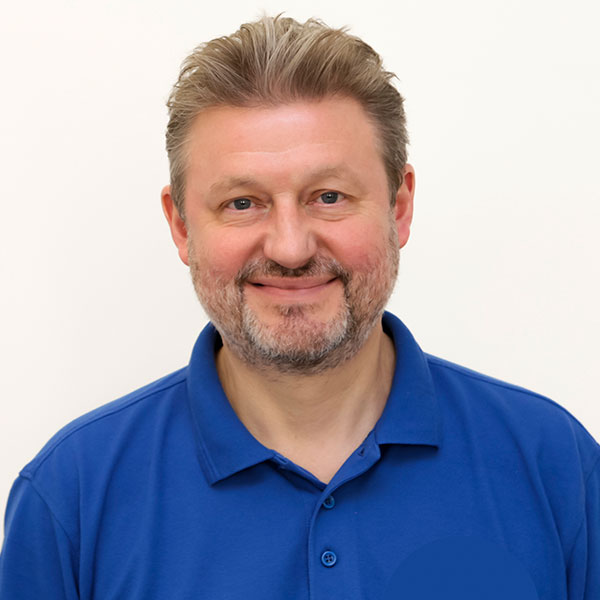 Created and delivered by
Dr Fred Ushakov
International Lecturer in Ultrasound and Fetal Medicine
Specialist in Fetal Medicine, University College London Hospital (UCLH), UK
Honorary Professor, University College London (UCL)
The program is based on extensive clinical experience, comprehensive research of current literature and evidence based knowledge.
5th EFSCAN CONFERENCE 2022
4th EFSCAN CONFERENCE 2021
3rd EFSCAN CONFERENCE 2020
2nd EFSCAN CONFERENCE 2019
1st EFSCAN CONFERENCE 2018
DAY ONE:  Saturday 23rd September 2023
Implementation of CHD screening in the First Trimester: How to do this?
Preliminary Program:
12 reasons why screening for CHD at 10-11 or 12-14 weeks is preferable to at 20 weeks
First-trimester screening for CHD and Early Echocardiography: what is the difference?
Role of fetal cardiologist in early detection of CHD: working together
Meta-analysis and systematic review: Performance of CHD screening (2022)
FMF publications on CHD screening
Updated ISUOG Practice Guidelines: Performance of 11-14-week ultrasound scan (2023)
Early screening for CHD and referral pathways
10 weeks CHD screening: New approach and future pathways
SlowflowHD: Revolution in Doppler imaging
ISUOG guidelines on ultrasound safety: urgent need for correction
NT, DV, TR and other surrogate markers: their role in CHD screening
The technique of cardiac examination at 10-11 and 12-14 weeks
Transabdominal and transvaginal cardiac scan
Main limitations of cardiac scan at 10-14 weeks
Human genetic and early detection of CHD
22q11 deletion screening
Role of exome in CHD
Management of pregnancy with early diagnosis of CHD
4 clinical scenarios of CHD presentation
How to implement 1st trimester CHD screening in the UK and worldwide?
Answers to questions (Dr Fred Ushakov)
***Please note that this program is subject to change without notice (Conference Organising Committee EFScan 2023)
DAY TWO: Sunday 24th September 2023
All CDH detectable at 10-14 weeks
Preliminary Program:
Common patterns of CHD in the 1st trimester
Missed TGA in the first trimester: Lessons from mistakes
Common CHD: All the spectrum
Rare CHD: Dozens of unusual cardiac anomalies
CHD detectable only in the 1st trimester
***Please note that this program is subject to change without notice (Conference Organising Committee EFScan 2023)
Dr Fred Ushakov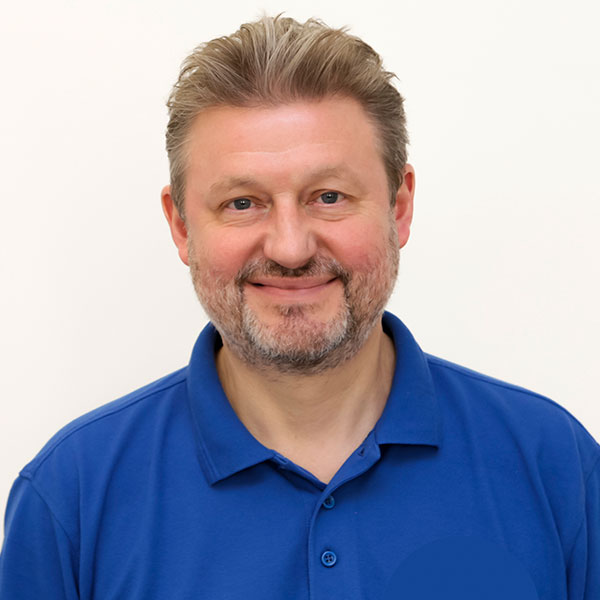 5th EFSCAN CONFERENCE 2022
4th EFSCAN CONFERENCE 2021
3rd EFSCAN CONFERENCE 2020
2nd EFSCAN CONFERENCE 2019
1st EFSCAN CONFERENCE 2018