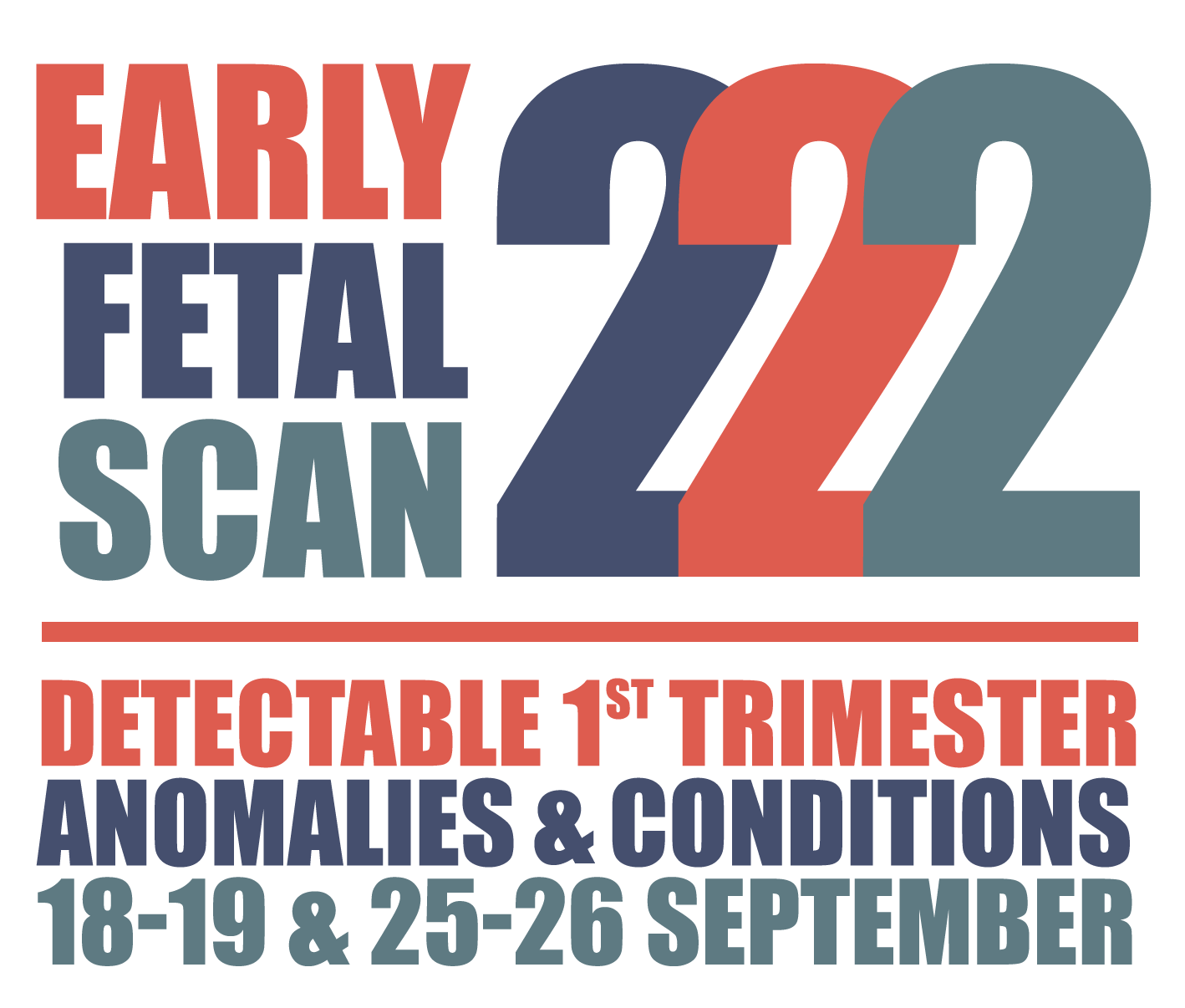 The Fourth Early Fetal Scan Conference:
222 Anomalies & Conditions Detectable in the 1st Trimester

FOURTH EARLY FETAL SCAN 
GLOBAL ONLINE 
CONFERENCE
is generously supported by
GE Healthcare is the $19 billion healthcare business of GE (NYSE: GE). As a leading provider of medical imaging, monitoring, biomanufacturing, and cell and gene therapy technologies, GE Healthcare enables precision health in diagnostics, therapeutics and monitoring through intelligent devices, data analytics, applications and services. With over 100 years of experience in the healthcare industry and more than 50,000 employees globally, the company helps improve outcomes more efficiently for patients, healthcare providers, researchers and life sciences companies around the world.
astraia – software for women's health is a comprehensive software solution to cover all aspects of an OB/GYN clinic. It also includes the sophisticated astraia Fetal Echocardiography module that allows specialists to systematically and precisely assess the fetal heart.
Please visit our website www.astraia.com for more information or contact us directly via e-mail to info@astraia.com
London School of Ultrasound delivers advanced Ultrasound courses medical professionals since 2017.
Our mission – to implement early prenatal diagnosis of cardiac anomalies worldwide by training of doctors and sonographers.
We believe that cardiac anomalies should be the most important target for Fetal Ultrasound while Fetal echocardiography plays a key role in the early diagnosis of Congenital Heart Defects.